the latest innovations
New Products & Applications from OptoTech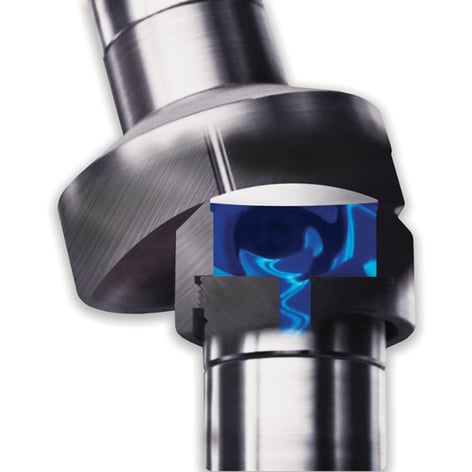 HydroSpeed® Polishing Technology
Next generation polishing technology for OptoTech polishers that delivers precise control and reduced downtime.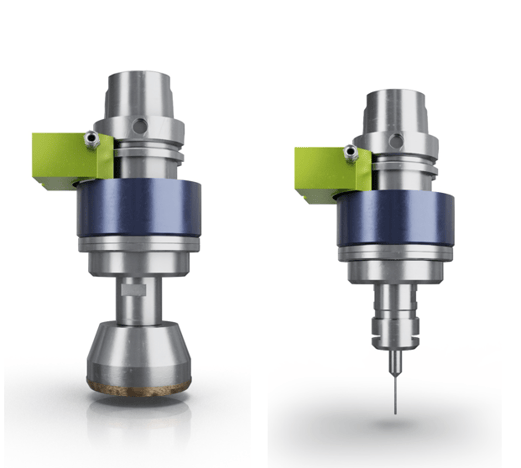 Ultrasonic Hybrid Processing (UHP)
An all new application for ultrasonic technology that combines turning, milling, and grinding processes with an ultrasonic amplitude.
Get a return on your equipment the first year,

and every year.
OptoTech offers the most comprehensive range of machinery and processes for processing precision optics worldwide.
Whether you need a machine for spherical optics, plano optics, aspheres, or for the production of cylinders or the generation of freeform surfaces - OptoTech can provide the solution.